ART presents Adrian: The Alternative Panto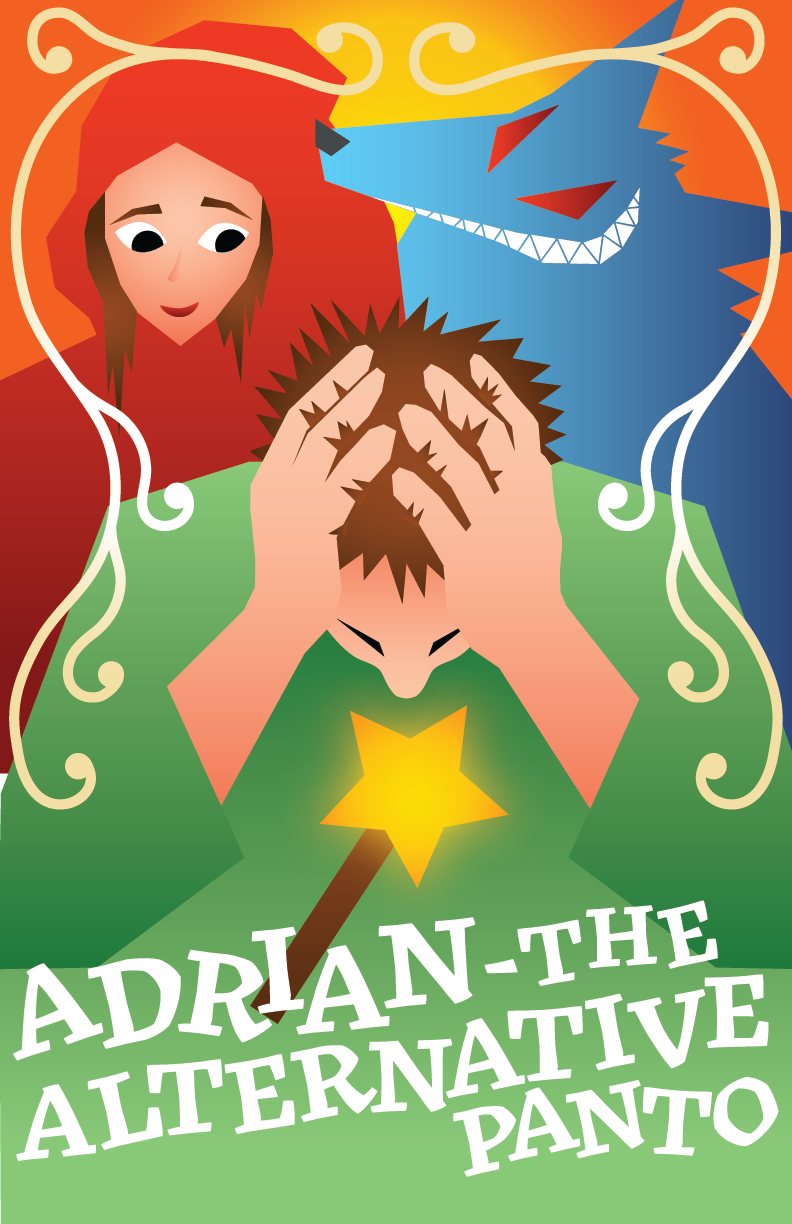 Join us for this dive into the holiday tradition known as panto! Take a popular tale (in this case, several), add music, a bit of dance, a dame like you've rarely seen, and a few other odds and ends… voila! A wonderful event that's fun for the whole family.
Desserts at intermission provided by the PAHCC culinary program, The Glass Onion.